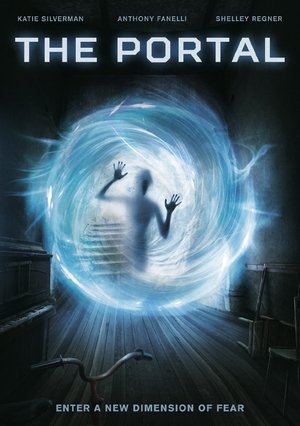 The Portal
An anthology of horror shorts about death.
Views: 6
Genre: Horror
Director: Nicky Hawthorne, Svend Ploug Johansen
Actors: Angela Borrello, Anthony Fanelli, Jaelen Haylette, Jason Curtis Miller, Jerod Meagher, Joshua Heggie, Jules Bruff, Kyle Kankonde, Meagan Leigh, Michael Mooney, Renne Araujo
Duration: 75
Release: 2017
Scars
Scars
SCARS is a psychological thriller, written and directed by Canadian filmmaker Sean K. Robb. In this stark and disturbing story, Scar – a raven-haired punk with blood under her fingernails…
Redcon-1
I'm Just F*cking With You
I'm Just F*cking With You
A pair of siblings suffer through a night of frightening practical jokes during their stay at a secluded motel.
Mamula
Saturday the 14th
American Weapon
American Weapon
American Weapon is the story of six beautiful travelers who head to the mountains for a getaway weekend, only to be terrorized by a homicidal war veteran, who has been…
Fright Night
Fright Night
A teenager suspects his new neighbour is a vampire. Unable to convince anyone, he tries to enlist the help of a self-proclaimed vampire hunter and magician in this remake of…
Realm of Souls
Realm of Souls
Last year, a group of filmmakers set out to investigate 13 of the most haunted locations in Georgia to gather evidence of the supernatural for their next horror film… they…
Altar
Altar
A young family find themselves in serious danger when they move to an isolated haunted house in the Yorkshire Moors.
Nightstalker
Backcountry
Darkman II: The Return of Durant
Darkman II: The Return of Durant
Darkman and Durant return and they hate each other as much as ever. This time, Durant has plans to take over the city's drug trade using high-tech weaponry. Darkman must…